1976-2017 - Tours e date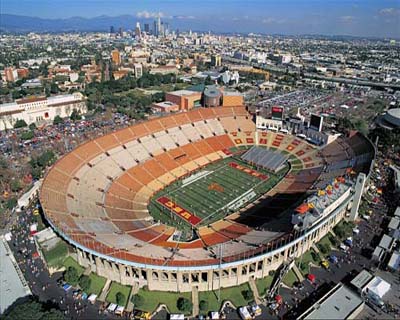 08/11/2005 - Oakland, CA
Location: Oakland Arena
Opening Act(s): Damian Marley
SetList:

01. City of Blinding Lights
02. Vertigo
03. Elevation
04. Mysterious Ways
05. Until the End of the World
06. I Still Haven't Found What I'm Looking For - In a Little While
07. Beautiful Day
08. Miracle Drug
09. Sometimes You Can't Make It On Your Own
10. Love and Peace or Else
11. Sunday Bloody Sunday
12. Bullet the Blue Sky
13. Miss Sarajevo
14. Pride
15. Where the Streets Have No Name
16. One - One Tree Hill

Encore(s):
17. Zoo Station
18. The Fly
19. With or Without You
20. All Because of You
21. Yahweh
22. "40"
Note:
"One Tree Hill" è stata accennata alla fine di "One" (la canzone è stata suonata intera l'ultima volta nel dicembre 1993 in Nuova Zelanda).